France-Gambia: the official compositions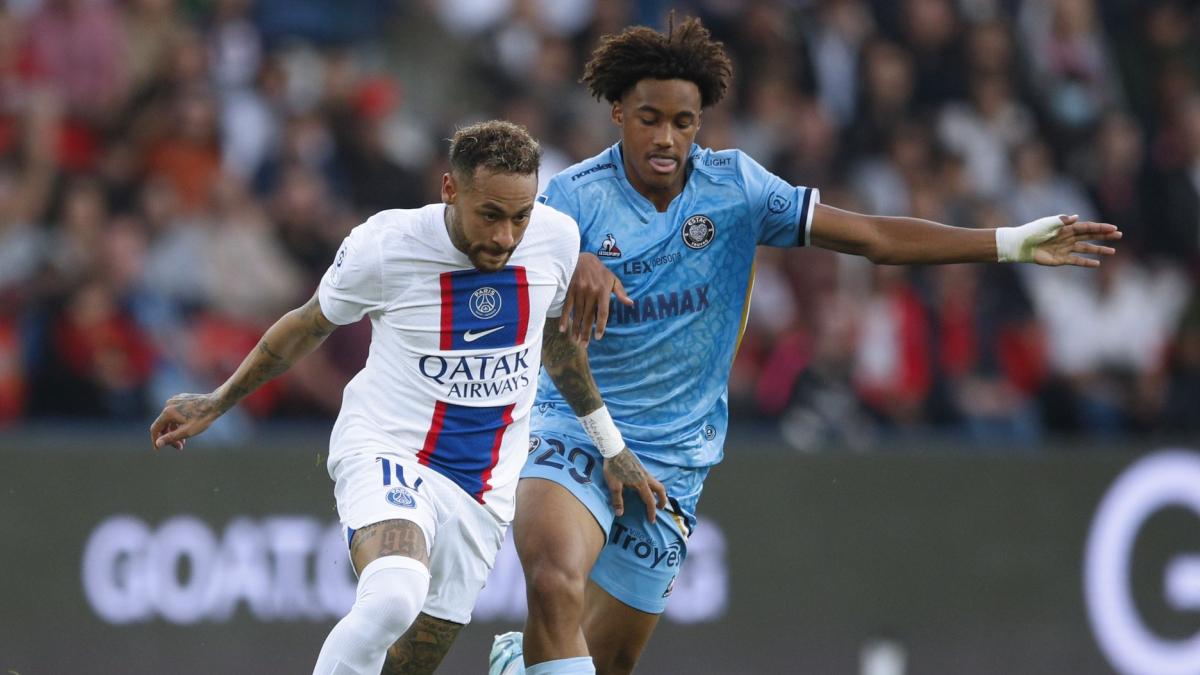 Deprived of many major players (Wahi, Tel, Isaak Touré to name a few), France U20 fell from the start against their South Korean counterparts. In order to stay alive in a group that is after all affordable, it must win against Gambia (a meeting to follow live with commentary from 8 p.m. on Foot Mercato). Winner of their first game, the Scorpions could qualify for the final phase if they win.
What's next after this ad
For this second match, Landry Chauvin continues with his 4-3-3 with some notable changes like Liénard in goal in place of Lo-Tutala. The Auxerrois Brayann Pereira continues as a right side while in the middle Adeline accompanies Da Silva and Magassa. Efekele will celebrate his first tenure in place of Joujou and will position himself between Odobert and Virginius. On the Gambian side, it will be the same device in which Adama Bojang, double scorer against Honduras, will be the biggest threat of the Bleuets.
To read
Algeria contacted Luca Zidane
The official compositions:
France U20: Liénard – Pereira, Zoukrou, Keita, Varela – Magassa, Da Silva, Adeline – Virginius, Efekele, Odobert
Gambia U20: Dampha – Sanyang, Saine, Saidykhan, Jawara – Jobe, Njie, Bajo – Colley, Bojang, Singateh
Pub. THE
update the
L'article France-Gambia: the official compositions est apparu en premier sur 24hfootnews.