Future of Premier League football viewing could see Sky and BT miss out
The landscape to the way in which supporters watch football on television could be about to change so significantly that both Sky Sports and BT Sport may no longer get a look in.
It's fair to suggest that money from broadcasting companies has helped to make the Premier League what it is today, and what that is is an entertainment juggernaut with a high-level of coverage and punditry which adds to the overall enjoyment for the armchair fan.
BT Sport are relative newcomers to the scene along with the likes of Amazon Prime, whilst Sky Sports have been there since the beginning in 1992.
The current deal in place to show EPL games, which runs until 2025, is worth £4.8bn according to The Guardian, and has to be recouped somehow.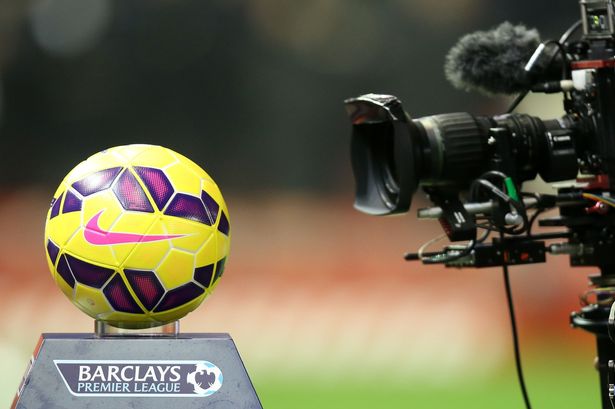 Though advertisements would surely claw back a chunk of that outlay, the one issue that vexes a lot of supporters is the cost of watching their team or the English top-flight more generally via any of these platforms.
It's arguably the main reason why many appear to look at purchasing IPTV streaming services in order to see the games for a fraction of the price.
In any event, it may not be those streaming services that the broadcasters will have to worry about in the future.
That's because, as the Mirror report, the Premier League themselves are apparently looking into broadcasting the games via their own channel in the future.
This effectively cuts out the 'middlemen,' ie the broadcasters, and will allow the Premier League to negotiate its own deals and reap the benefits.
Though no timescale appears to have been put on any switch, it will be a real game-changer should it happen.
The post Future of Premier League football viewing could see Sky and BT miss out appeared first on CaughtOffside.